J

on R
ayner - President & CEO
Jon originally hails from Amherst Massachusetts and has called San Diego home for 13 years (family since the early '90s). He immediately started working in the recreational sports arena starting as an official, which was a new direction just coming off of the playing field. After years of reffing and umpiring locally, Jon took a leap of faith and decided to start a new social sports community in San Diego, modeling the basis of San Diego Social Leagues off of the sports and social industry model and recently has adapted the model to include corporate team building, discount club membership and other innovations. Jon works diligently to ensure that all aspects of San Diego Social Leagues operates to the highest standard and also cultivates relationships with the community and our partners.

Nicole Wright - Industry Adviser
Nicole has 15 years in the industry to include: Food & Hospitality, Marketing, Special Events,
Sponsorship, Public Relations, Advertising, Graphics, Business Operations, Recreation and
Human Resources.
Nicole is very family oriented and enjoys spending time with her father, gardening and bringing to life all the delicious Facebook food videos that make us ALL salivate!!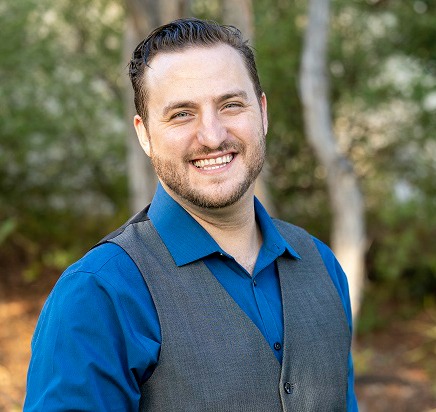 Jarrett Hart - Media Marketing Adviser
Jarrett is Chief Executive Officer (C.E.O.) and owning partner at Hart Marketing & Business Development, a professional media creation company, specializes in marketing strategy with a Bachelor's degree in Communications & Marketing from UCSB, a M.B.A. from UCSD and a background in corporate marketing, management, media creation and sales.

Tom Gibson - Sports Director
Tom is an avid Padres fan and the founder of San Diego Softball Tournaments which he began in 1992 and has since created a combination of hundreds of softball leagues and tournaments. From El Cajon to Imperial Beach and everywhere in between, Tom has been a strong influence in the softball community and has an unmatched commitment to ensuring a fun,positive, safe environment for all players and to ensure the highest value experience.

Philina Phillips - Operations Manager & Systems Administrator
Philina is an outgoing individual who loves to play sports. She has been playing since she was able to walk with interests in basketball, volleyball, softball, and tennis. In addition, she has also coached youth and adult softball teams a ran a church softball group for many years. Philina has worked for over a decade in the customer service and telemarketing field and completed her education while working fulltime and now holds an MS in Organizational Leadership. She is knowledgeable in operations management, training, coordinating training, as well as human resources.
She currently plays on multiple co-ed teams for recreation and to keep in shape. In her spare time, she enjoys working out, dancing as well as baking cakes, pies, bread, and cupcakes.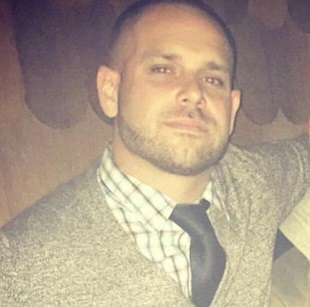 Eric Huth -
Outreach Manager & MVP Club Coordinator

Originally from Boston, Eric is a Navy Veteran who is hailed as "The King" of the San Diego Night Life for the better part of a decade. He has worked in the Gaslamp for 10 years and helped open high-class venues such as Sidebar, Fluxx, F6, AD & Rustic Root. He currently still holds his position as one of the nation's best independent hosts; booking clients in Miami, Boston, New York, Los Angeles, Seattle, Las Vegas & San Diego all just in the past year. When it comes to industry connections, Eric is at the top of the list in San Diego.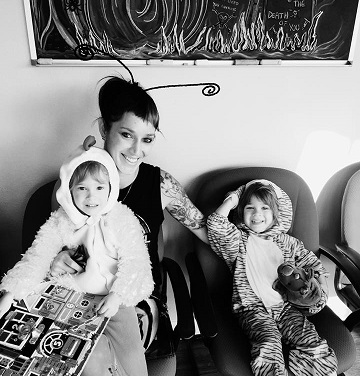 Dillon Kline - Community Outreach
Originally from the northeast I have found my home in Southern California and will probably never leave. My background is in clinical social work after getting my masters at the University of Denver in 2011. I have spent the last ten years working in mental health, foster care and end of life care. I am also an artist, lover of Hip Hop and the mom of eccentric four year old twins. I believe in social justice and self determination. I also believe that community has the power to change life experience in a time where isolation has become the status quo. I am excited to be joining San Diego Social Leagues as Community Outreach Specialist in continuing their mission to build community through sports, social and charitable events.
Spencer Aiken - Fitness & Health Adviser
Spencer Aiken, CSCS is a Fitness Educator and Certified Strength and Conditioning Specialist through the NSCA, National Strength and Conditioning Association.
Spencer Aiken has educated hundreds of personal trainers on how to become a successful personal trainer and entrepreneur within the fitness industry. With more than 20 years of experience in the health and fitness industry as well as 10 plus years teaching fitness and business, he has an in-depth knowledge of all facets of the fitness industry.
As a founder of American Fitness Educators, he is an internationally recognized author and educator who has been published in several countries as well as teaching educational workshops across the United States and internationally.
With clients ranging from professional athletes to elderly, cancer survivors to injury and post-surgery rehab, Spencer Aiken has a vast knowledge that is unsurpassed.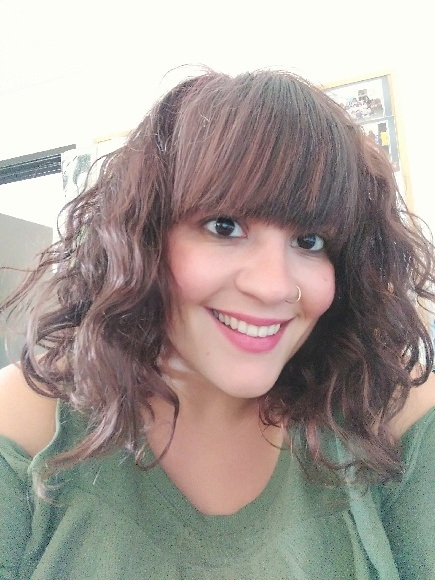 Jessica Dorn - SDSL Ambassador
Hey there!! I am Jessica, your favorite SDSL ambassador. I grew up in a small Michigan town to a lower middle-class family and we didn't have much money to put me into expensive dance and piano lessons; so we did the low cost version of sports. Growing up with 3 brothers and a dad whom coached baseball I was destined to play fast pitch softball. From backyard games like pig, horse and around the world (and drilling 3 point shots), to hitting balls off a tee at 6 and hitting 220 ft bombs as an adult always gave me a great feeling. I used to watch A League of Their Own I really wanted to play baseball (Girls can do anything guys can do! Lol.) but here I am and my real love has been softball. It reminds me of home and all the practice with my father and I hold these moments most dear to me.
My energy, personality, humor and love for the game has me excited to go on this journey with San Diego Social Leagues and bring people together and get THEM excited about softball too. With the many opportunities SDSL will bring to meeting new people I am sure I'll be seeing you all around!!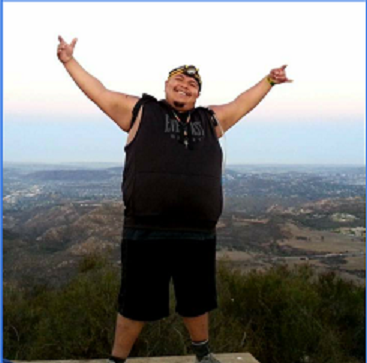 Miguel A. Corona Jr. - SDSL Ambassador
Hi! I'm Miguel and am a extremely happy, old-fashion human being with a passion for life. For s living, I am a chef. I truly love to be in the kitchen experimenting with flavors and learning new dishes. Outside of the kitchen I'm either all over the place or at home relaxing with my wife Julie and our wonderful pets. I love to go hiking as you can see and try other sports...and I love to try new, random, weird things like glass blowing. I'm a blue belt in Jiu Jitsu with 2 bronze medals so far. I loooooove to compete in any way possible but practice great sportsmanship. I love to make human beings smile, especially when they're in need. The best way to describe me is ONE LOVE!!