CO-ED & MEN'S
SOFTBALL LEAGUES
&
TOURNAMENTS
Batter up... Join one of our adult co-ed or men's slow pitch softball leagues located all over San Diego. Be part of the action on and off the field with perks from our sponsors for San Diego Social Leagues' participants as well as organized social outings to network and bond through.
Come be a part of our social sports community and sign up today!
Softball Customer Service Line:

(619) 517-5791
Policy & Rules:




TOURNAMENTS:
JANUARY
FEBRUARY
MARCH
APRIL
LEAGUES:
NEW LEAGUE ANNOUNCEMENT!!
SPRING 2020
FALL 2019
WINTER 2019
SPRING 2020


Registration Help: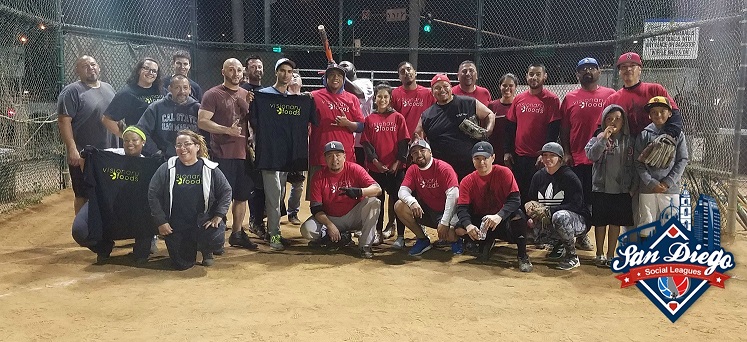 URL Link, SEO &